Tahira
Her full name is
Tahira Recanto da Cêpa
. She was born March, 9
th
2014. Her parents are
Chavela
and
Bellissimo
.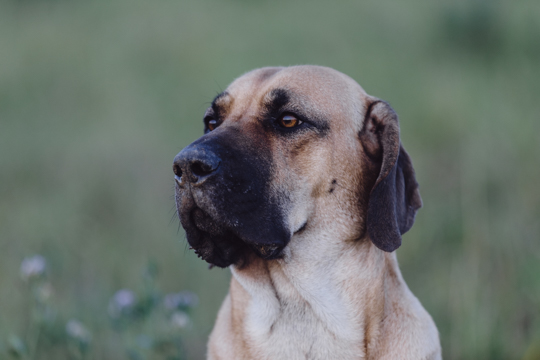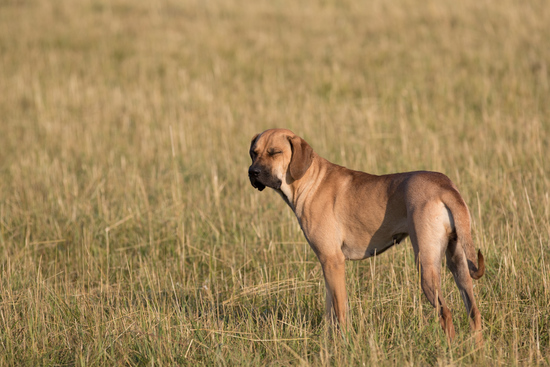 Toy
Tahira loves her toys. Be it ball or stuffed animal she retrieves it and carries it around. Head held high and proud. It's mostly the carrying that counts for her. She is absolutely willing to give you her prize and retrieve it again if thrown. But carrying it and receiving praise for her brevity is her favorite.
Like Father
In the short periode of time when she is not playing with
Tessa
or
Minnie
Tahira presents the same over all relaxed charisma as
Bellissimo
does. In this they are so similar that when one of them is curled up resting on the terrace you have to look twice to know who it really is.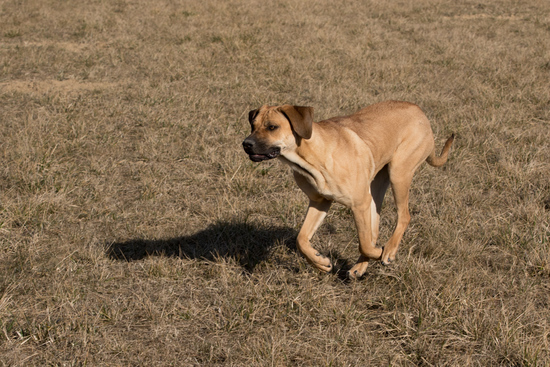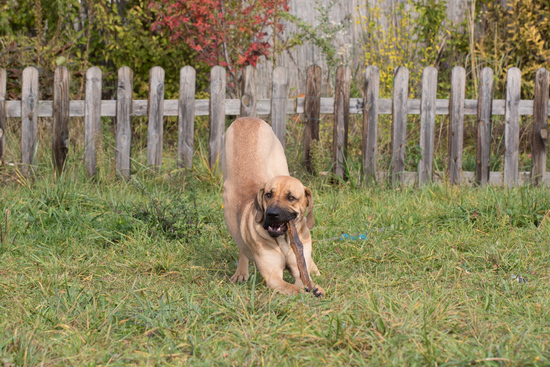 Titles
Croatian Champion
Bosnian Champion
Republika Srpska Champion