Ezadro
Named Ezadro do Itaguaré in full. He was born on April, 7th 2015 to Falua II do Itaguaré and Eros do Puri Moreno.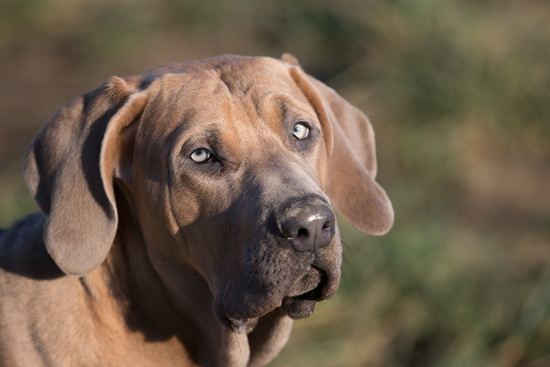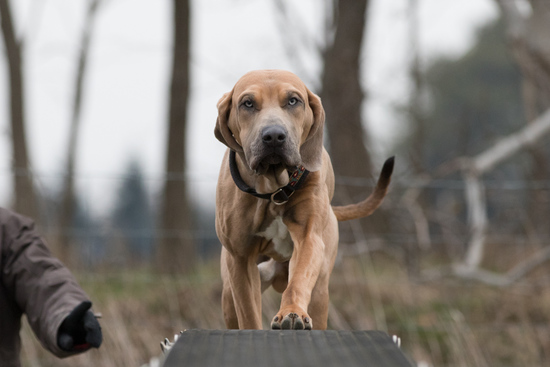 Muppet
If you think
Bellissario
likes to fool around. Think twice. What
Bellissario
does with his voice Ezadro does by lumbering around. I haven't seen Ezadro in a bad mood yet. Whatever you are doing and wherever you are with him he always enjoys it and has fun.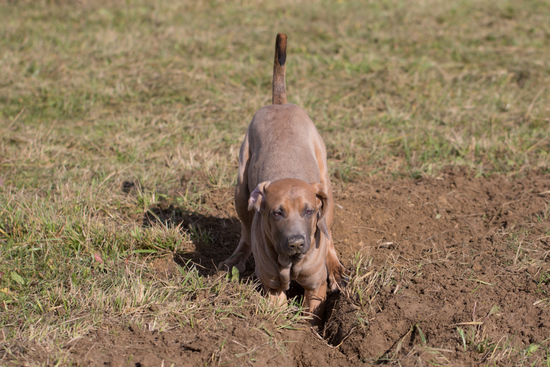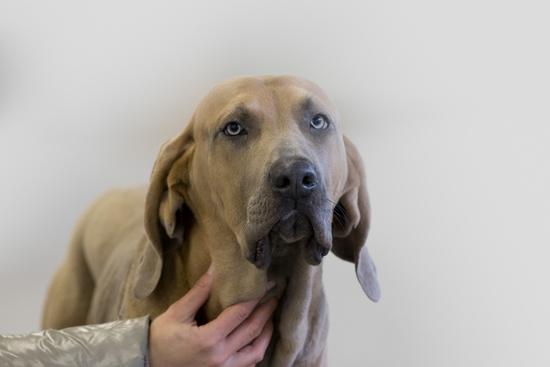 Lick the Nose
That's the game he is playing with
Bellissimo
(and all other dogs he meets). Innocently he walks at his side until he thinks himself unobserved. Then he strikes. A fast lick right over the nose of
Bellissimo
. When that does not prompt a reaction he tries again until he is barked at. Not that this would stop him from trying again a minute later.