(Tahira)
Willkommen - Bonjour - Welcome
Something old, something new, something borrowed, something blue.
I know it's an old wedding rhyme but it fits the remodelling of our website too.
There are a lot of old pictures.
There is also new stuff all around.
Ok, I didn't really borrow anything. Maybe a pen to sketch some ideas.
But there is always enough dog (only blue in pictures though).
Rohana Puppies
With a bit of planning and putting the right dogs together at the right time the end result is puppies - if there are questions about
the Bees and the Birds
I suggest asking or using
Google
. Anyway,
Rohana
with some help of
Ezadro
gave birth to three babies which are growing rapidly.
More pictures can be seen on
Viktoria's FB page
.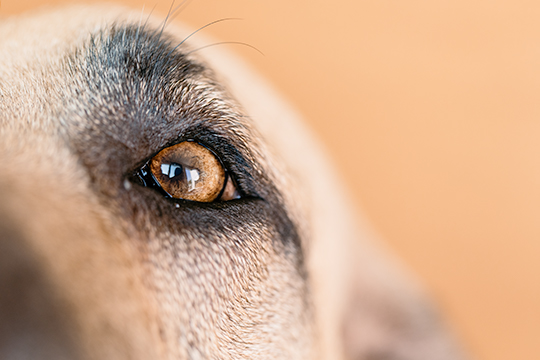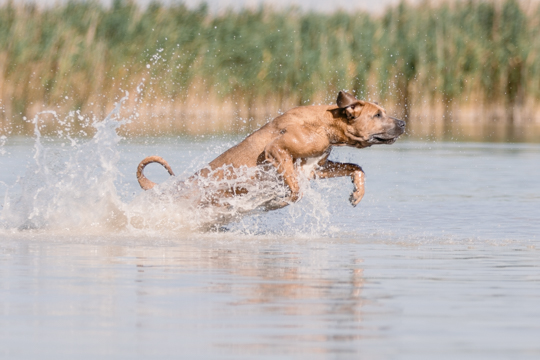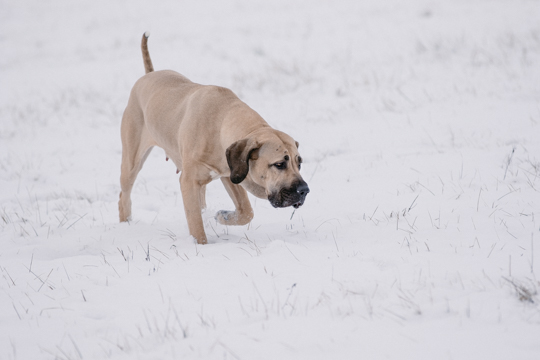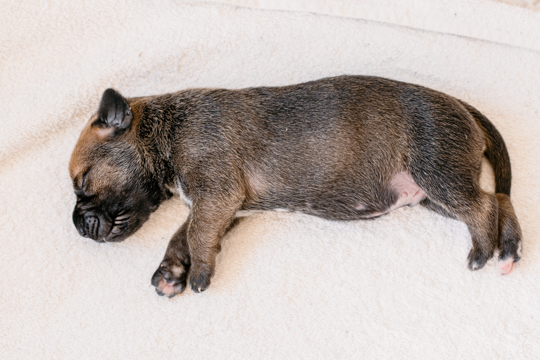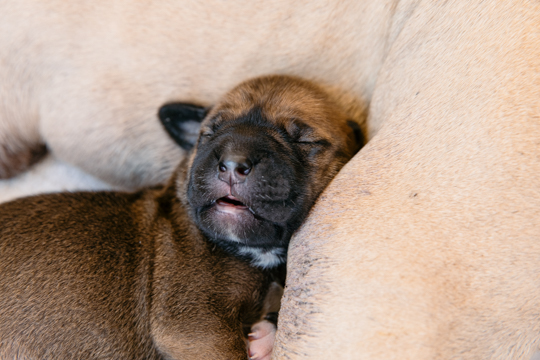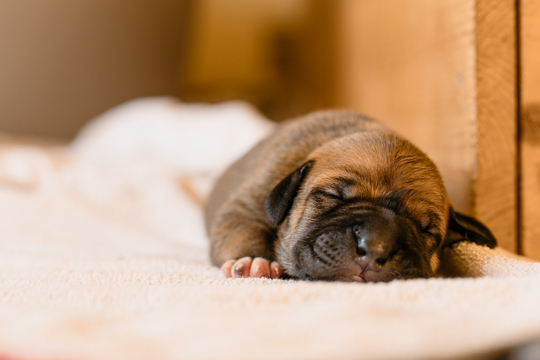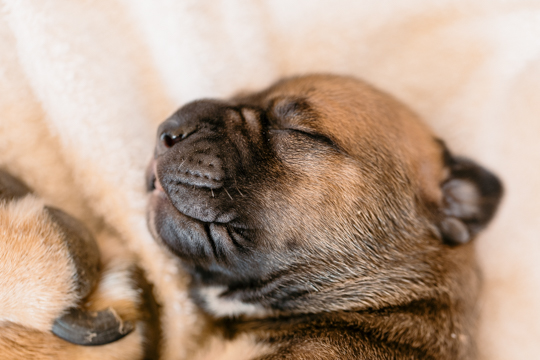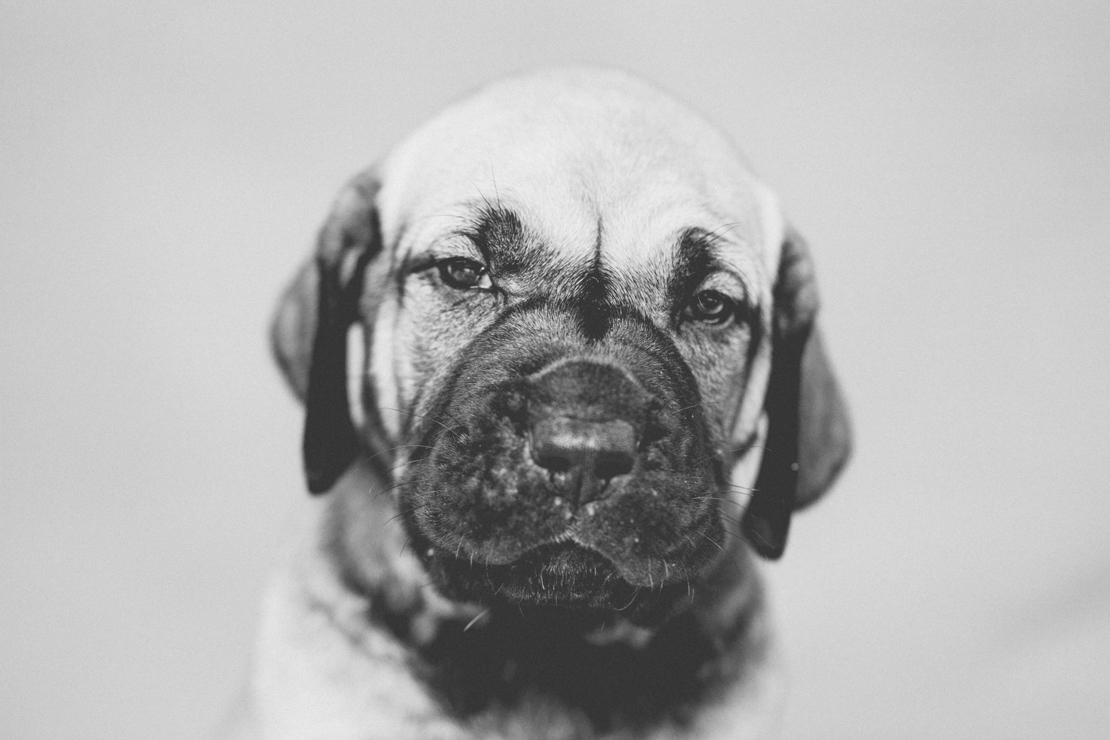 Projects
We have a house. That alone should be enough information to suggest a never ending stream of stuff to do.

After a

very

long time I'm finally rebuilding our web site. This time using

Hugo

. It took a couple of days to get used to the framework, update the layouts, write code and text, process images, etc..

You see the first version. It's not finished yet but I wanted to have it out as soon as all knobs and gears were working.

Aside from that we now have

silky fowls

. We found the perfect stall for them but the manufacturer went out of business. So now the choice is either something crappy or something too expensive for it's size. We chose the third option to build a stall our self. As usual I'm in the process of overthinking every part, drawing plans, researching building materials, etc.. It's fun. Most of the time. Sometimes I hate it. Obviously a regular project.