Rohana
Her full name is Rohana da Boa Sorte. She was born on February, 15th 2012 to Xaua do Alto Quatis and Naipe da Boa Sorte.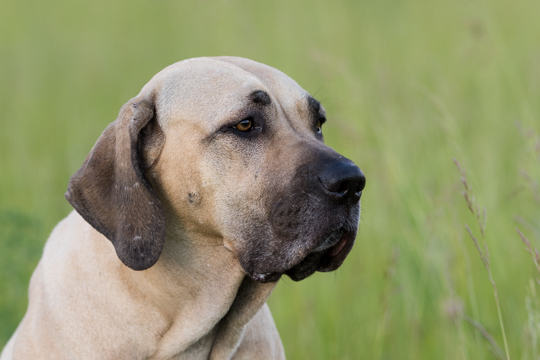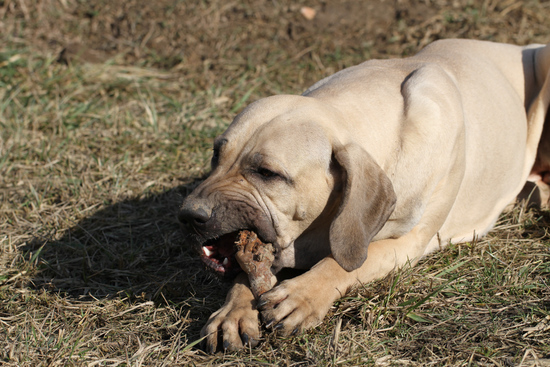 Power
Rohana has power. There is no end to it. All our dogs are muscular but beside that Rohana radiates energy. When there is a chance to run, holding still is barely possible. The moment she is told to go she is exploding. This trait shines through Rohanas actions. When all are digging holes (possibly hunting mice) Rohana is digging one that's deep enough to be called a cave. Don't believe me. Take a look at this
video
and pay attention to the pictures below.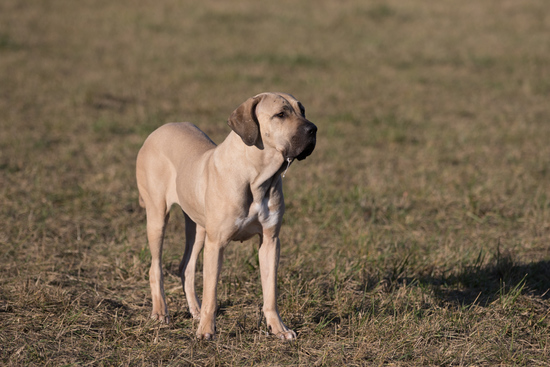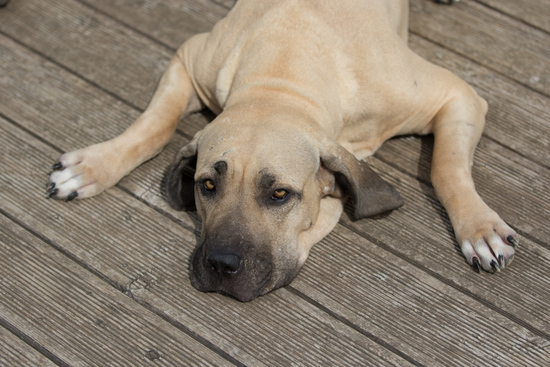 Titles
Juniorchampion Slovenia
Juniorchampion Croatia
Juniorchampion Czech Republic
Slovenian Champion
Croatian Champion
International Champion
Bosnian Champion
Republika Srpska Champion