Balthasar
He is definitely the most talkative Maltese we have. He can comment on everything. Especially treats. Faster. Larger. More. Repeat. Growing up he didn't have the best relationship with his brother
Ali
but all worked out over time. They are inseparable now. Even though his barking when they were separated for an excursion and rejoined afterwards shows that he loves the others his preferred choice of companion would be
Mimi
. For some reason she thinks so too.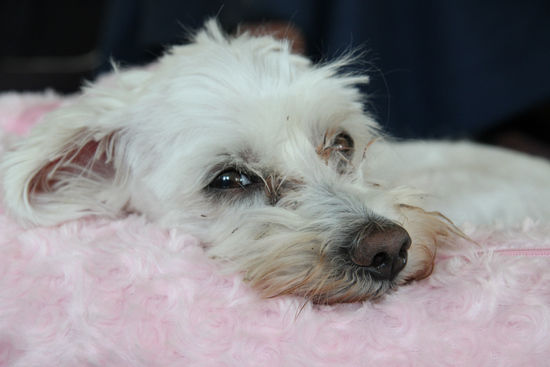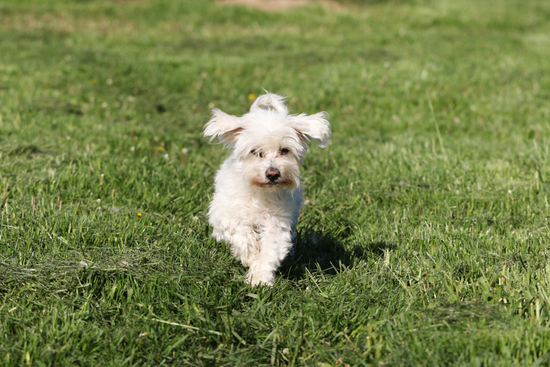 Senses Petting
The house is quiet. Dogs are spread out on three floors. I spy one or two Maltese and start petting them. No one makes a noise. They are enjoying themselves. And out of no where Balthasar materializes. He wants some too. That's the special ability Balthasar possesses. He detects caressing in any form in any part of the house nearly instantaneous. Most of the time it even works when he is outside.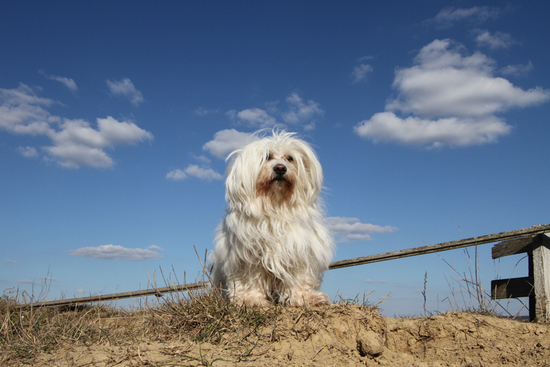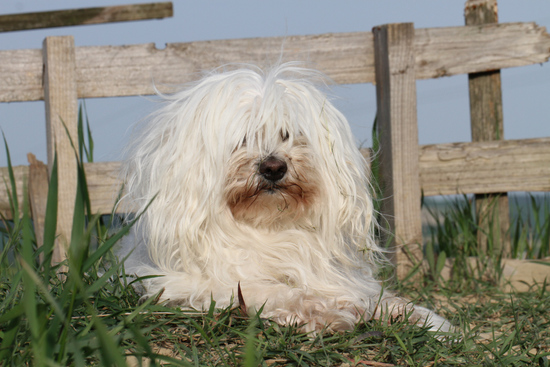 Couch Fight
Balthasars way of challenging others to play is to swing his behind around hitting the opponent. When he is excited enough even the couch is not save. And he is a good teacher.
Mimi
learned the same technique. Even some of the Filas try that. Though they are not looking that professional.